Information
Edit
Sitting amidst the central expanse, Fool's Hope does not often receive travelers. It's community, though troubled they may be, see to their own and keep outsiders at an arm's length.
Locations
Edit
The Carrion Crown [ Lodge ]
Edit
Secondhand Supply [ Merchant ]
Edit
Solomon the Thrice Cursed?
Constable's Quarters
Edit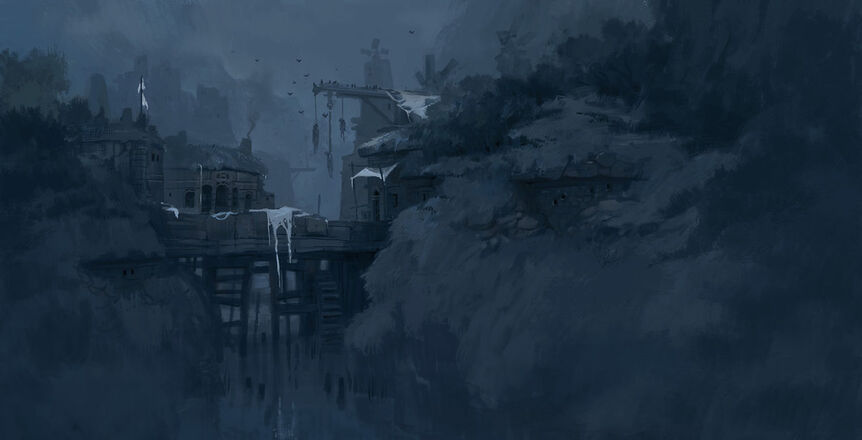 Ad blocker interference detected!
Wikia is a free-to-use site that makes money from advertising. We have a modified experience for viewers using ad blockers

Wikia is not accessible if you've made further modifications. Remove the custom ad blocker rule(s) and the page will load as expected.