Tales from the en-CRYPT [ Rayleonard ]
Edit
Declining health and a deteriorating mental condition have led Dr. Nohman Geist, an ex-employee of the Rayleonard Corporation, to take control of the companies file servers. Currently Rayleonard is seeking outside help in breaking into the file system and ejecting Dr. Geist.
Bonus Objective: Discover Dr. Geist's Whereabouts
[ Reward ] 600 EXP | +1 WLTH | +3 REP [ Rayleonard ]
Edit
[ Bonus 1 ] +2 WLTH 
Edit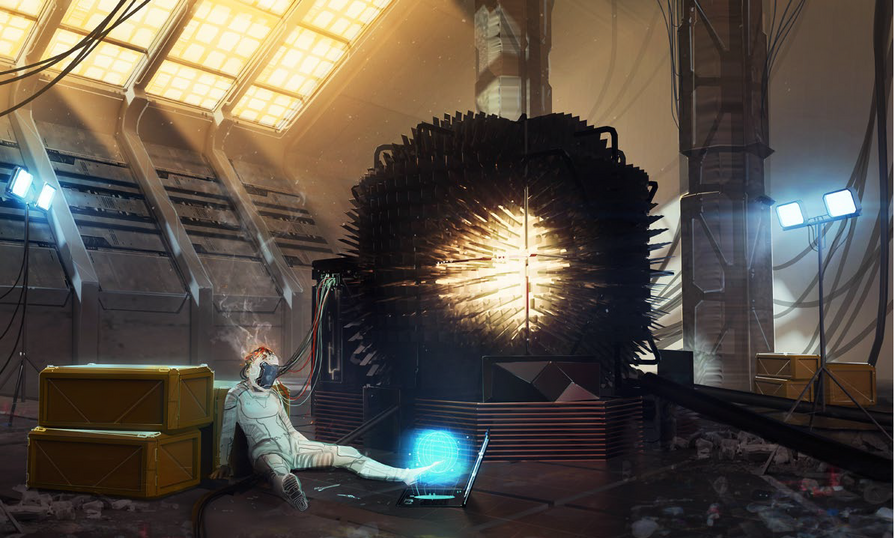 Ad blocker interference detected!
Wikia is a free-to-use site that makes money from advertising. We have a modified experience for viewers using ad blockers

Wikia is not accessible if you've made further modifications. Remove the custom ad blocker rule(s) and the page will load as expected.